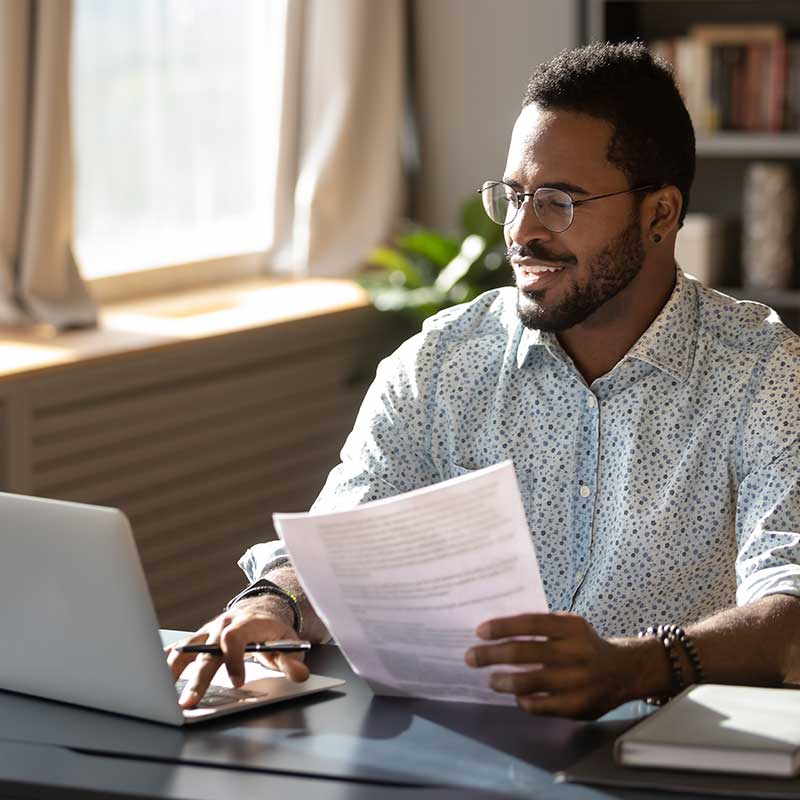 required for new patients
Please click on the link below to download and print a copy of the new patient packet.
If you cannot upload your scanned documents, please bring in your forms to your first visit. If you are unable to print a copy, please come in 30 minutes early to fill out these forms.