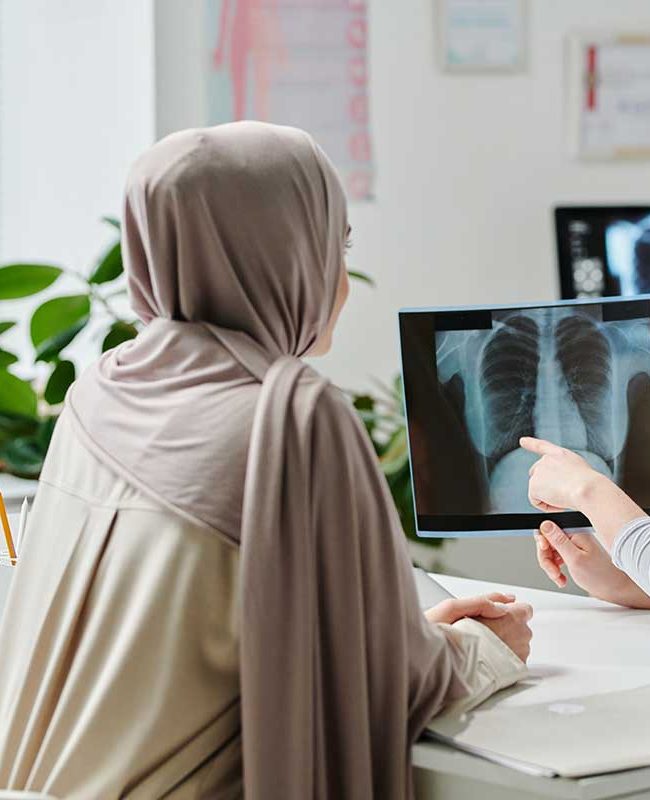 Make An Appointment Online
Someone from our office will approve the appointment and you should receive a confirmation email and phone call. Please call us back to confirm the appointment.
We collect a $60 reservation fee that is applied to your deductible or copays for future visits. The reservation fee is applied to any no show or same day cancellation fees. The $60 fee is non-refundable.
It is the patient's responsibility to check with his/her insurance plan to make sure we are contracted. We do our best to verify insurance but it is ultimately the patient's responsibility.
If you have any questions, please call (602) 363-1631 and we will try to help you.